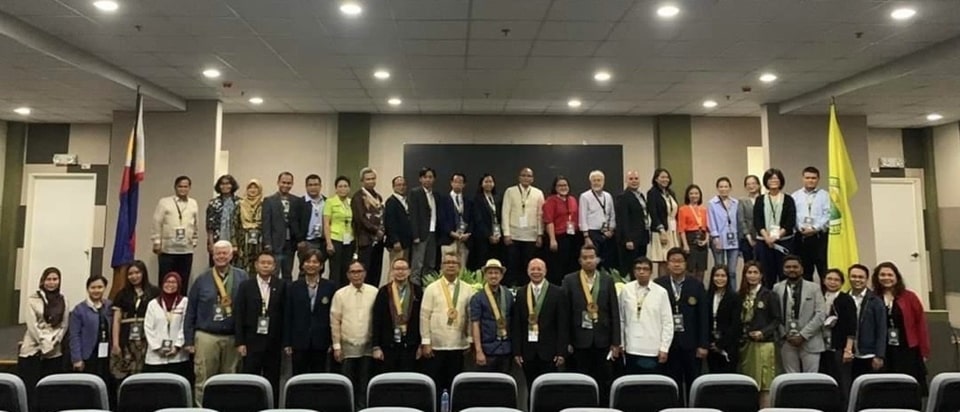 The 4th University Consortium (UC) Faculty Forum successfully concluded and gathered more than 40 UC officials, faculty members, and guests at the Science City of Muñoz, Nueva Ecija, Philippines. Held on 5-6 December 2022 with the theme Future Proofing Agriculture, the Forum aimed to gather scholars to discuss strategies to ensure agricultural productivity in a future world that is full of uncertainties and confronted with environmental and social problems. The 4th UC Faculty Forum was the first major event hosted and organized by Central Luzon State University (CLSU) for the UC.
A total of 37 papers were presented in four parallel sessions that tackled food loss and waste (Session 1), impacts of urbanization and climate change on agriculture (Session 2), smart and other cutting-edge technologies for agriculture (Session 3), and promoting agriculture as a career option among the youth (Session 4). Session presenters were from IPB University, Universitas Gadjah Mada, and Universitas Brawijaya, all from Indonesia; Universiti Putra Malaysia; University of the Philippines Los Baños, Visayas State University and CLSU from the Philippines; Kasetsart University and Maejo University from Thailand; National Taiwan University; Tokyo University of Agriculture; University of British Columbia in Canada; and the Southeast Asian Regional Center for Graduate Study and Research in Agriculture (SEARCA), which also serves as the UC Secretariat.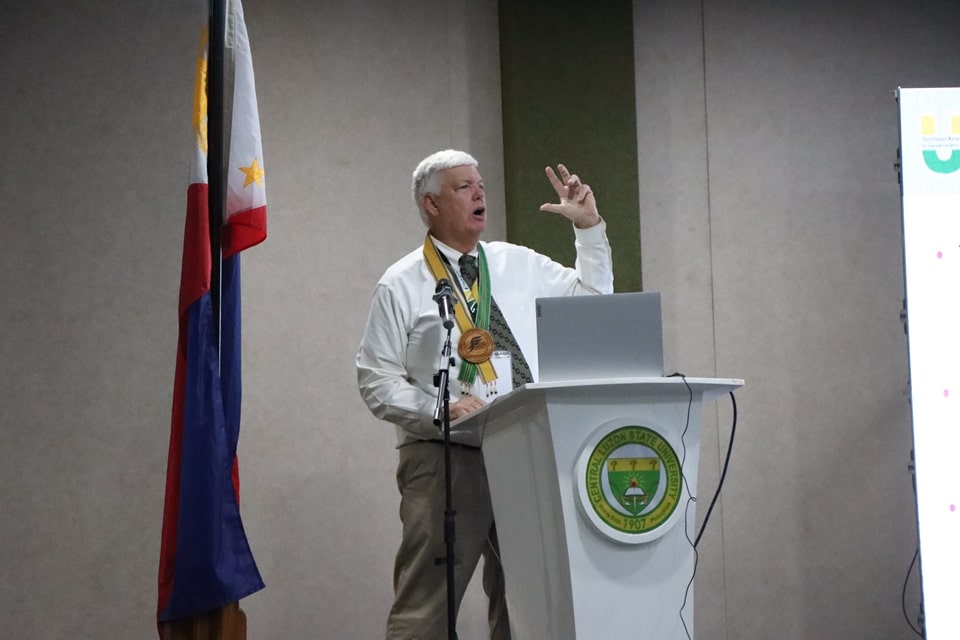 The UC invited Prof. Robert C. Kemerait, Jr. from the University of Georgia, USA as plenary speaker on the topic of Recruiting the Best and the Brightest: Feeding the Future Depends on It. Prof. Kemerait proposed the following three ideas on recruiting the best students to go into agriculture: 1) increased personal mentoring of young people before they reach college age; 2) concerted efforts to better market the opportunities for careers in agriculture, and 3) greater availability of financial aid to provide increased opportunity for the study of agriculture.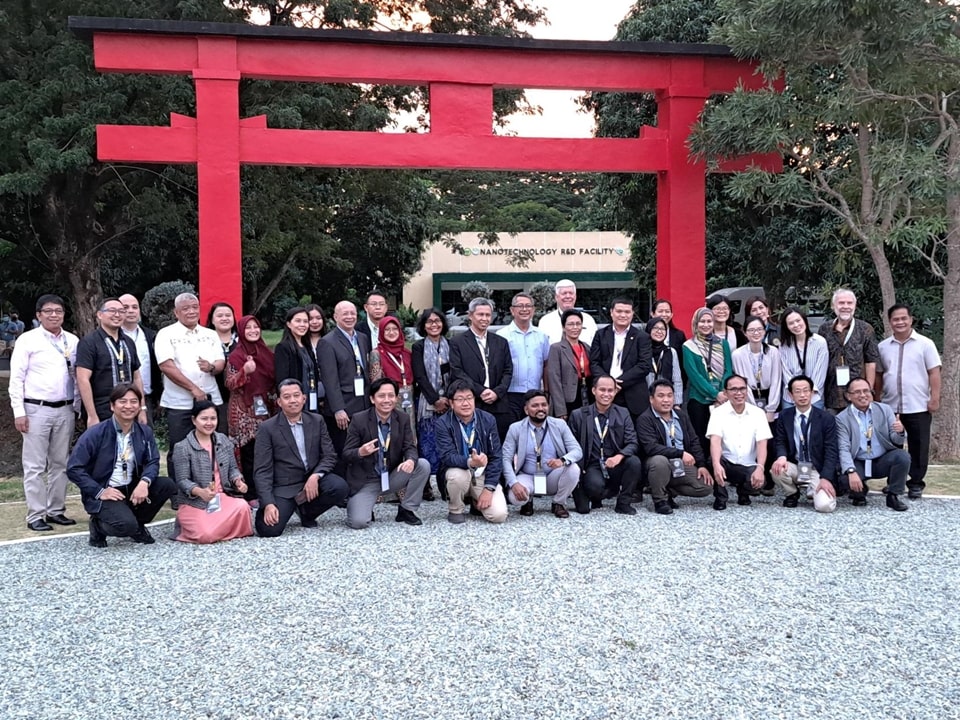 The UC Faculty Forum is an annual event that provides faculty members from the UC member institutions with the opportunity to share research findings and explore ideas for further studies. Since 2019, the event has been held annually to foster camaraderie among the UC members while strengthening partnerships for research collaboration.