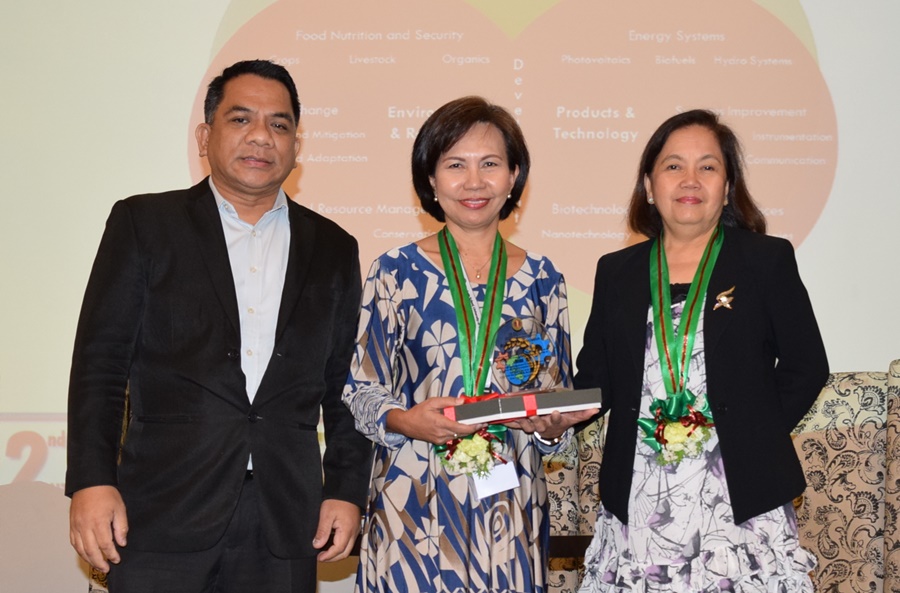 SEARCA co-sponsored the 2nd Internationalization of Graduate Education for Agricultural and Rural Development (IGEARD) International Conference organized by the University of the Philippines Los Baños (UPLB) Graduate School on 19-20 October 2017 at Acacia Hotel, Alabang, Muntinlupa City, Philippines.
The conference, themed as "Enriching Graduate Education Delivery and Student Experience," gathered academicians and graduate students from local and international Higher Education Institutions (HEIs). The conference served as a venue for knowledge-exchange on practices and trends to improve graduate studies in the Philippines.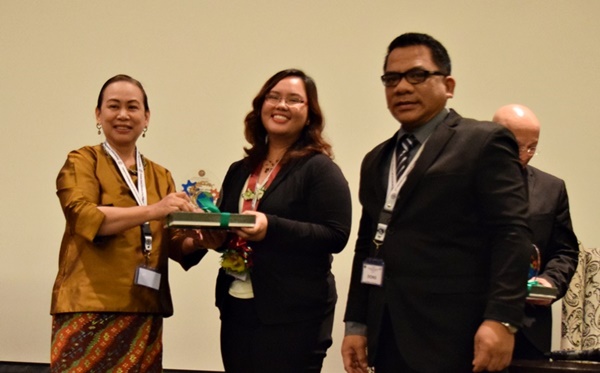 Ms. Carmen Nyhria G. Rogel and Ms. Camille Joy V. Enalbes, Program Specialists from SEARCA served as panelist and discussant, respectively, in the conference. Ms. Rogel shared SEARCA's initiatives in terms of research and development in the fields of Inclusive and Sustainable Agricultural and Rural Development (ISARD) in relation to the proposed prospectus and postgraduate research agenda of the UPLB Graduate School. It is envisaged that through the improved Graduate School Prospectus, UPLB will attract the best and brightest applicants and increase its enrollment as contribution towards UPLB's goal of becoming a globally competitive graduate and research university.
The Panel Discussion on ASEAN Student Support Services aimed to present the available curricular and extra-curricular services for students in the region. Ms. Enalbes discussed the student and faculty grants offered by SEARCA and the Southeast Asian University Consortium for Graduate Studies in Agriculture and Natural Resources (UC). She was joined by Dr. Buncha Chinnasri, Assistant to the President of Kasetsart University, and Dr. Noritah Omar, Deputy Director, Putra International Centre, Universiti Putra Malaysia.
The IGEARD Conference is an initiative of the UPLB Graduate School aimed to gather scholars and practitioners to discuss the underlying incentives, institutions, innovations, and practices that promote or impede the internationalization of graduate education vis-à-vis harnessing agriculture and rural development.