UPLB has claimed top spots again, this time in the professional board examinations for agriculturists, nutritionists-dietitians, and veterinarians, earning the title of being the top performing school for all examinations.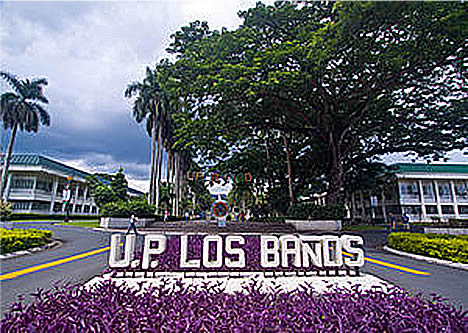 26 2Among the schools that had graduates take the board exam for agriculturists and veterinarians, UPLB is the lone top performing school and one of only three for the nutritionists-dietitians exam.
UPLB garnered a passing rate of 98 percent (118/120) for the agriculturists board exam where the national passing rate is 37 percent. Seven UPLB examinees took positions in the top 10, namely, Manolo Luis T. Herrera (1st), Donnie Rey L. Bayucan (2nd), Emmanuel L. Bernardo (3rd), James Gregory A. Villasis (4th), Jefferson F. Paril (5th), Ron Aldwin S. Navales (6th), and Andrew Jason E. Quinto (8th). The board examination for agriculturists was given in 11 cities all over the country.
The University again garnered an impressive 100 percent passing rate with all 75 examinees successfully hurdling the professional board exam for nutritionists-dietitians. Four examinees captured spots in the top ten, namely, Cathlin Eliza A. Abraham (2nd), Angelia C. San Buenaventura (4th), Eusebeia Joy B. Mendoza (5th), and Kirstein D. Itliong (7th). The national passing rate for this examination is 67 percent (507/757).
UPLB also dominated the veterinarian licensure examination results with class valedictorian Jussiaea Bariuan making it to the top three passers.
UPLB was the only university recognized as the top performing school with 40 or more examinees and at least 80 percent passing rate. The examination was held in Manila and Cagayan De Oro City.
Source: UPLB News | 31 August 2011