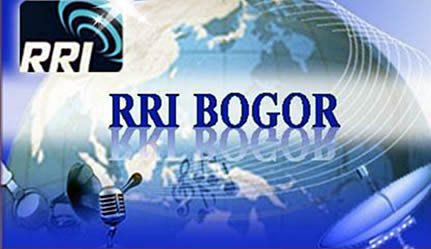 26 3 1Within developing countries, radio still proves to be the most effective mass media and this was once more emphasized during the dialogue entitled, "The Role of Radio in the Agriculture Development" in line with the celebration of Radio Dayheld on 13 September 2011 at the Institut Pertanian Bogor (IPB) in Indonesia. Dr.Ir. AmirudinSalehof the Department of Communication and Community Development, Faculty of Human Ecology (FEMA) in IPB stressed that Radio Republik Indonesia (RRI), the state-owned radio network, can act as a conduit for the people to air their interests to the government and should not only broadcast "top-down radio programs."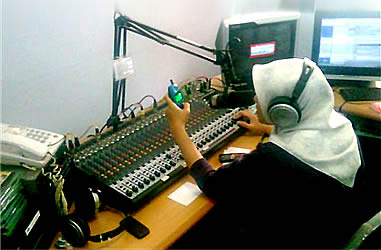 26 3 2"Radio has an important role to increase the community awareness, to provide information as well as function as the social control. RRI as the Public Broadcasting Institute (Lembaga Penyiaran Publik) can be the source of reliable information, as well as the facilitator and the mediator for public. As the national media with its extensive networks and accessibility, RRI is expected to find solutions for the community problems,"said Dr.Amirudin.
Agricultural information such as eel farming or pest management may not attract commercial broadcasting companies established to gain profit. However, these are the types of information that are needed by many agricultural communities explained Dr. Amirudin. In the future, RRI will come up with more interactive programs where listeners can directly ask the invited resource persons relevant questions on agriculture and related subject matters.
Source: Bogor Agricultural University News | 19 September 2011