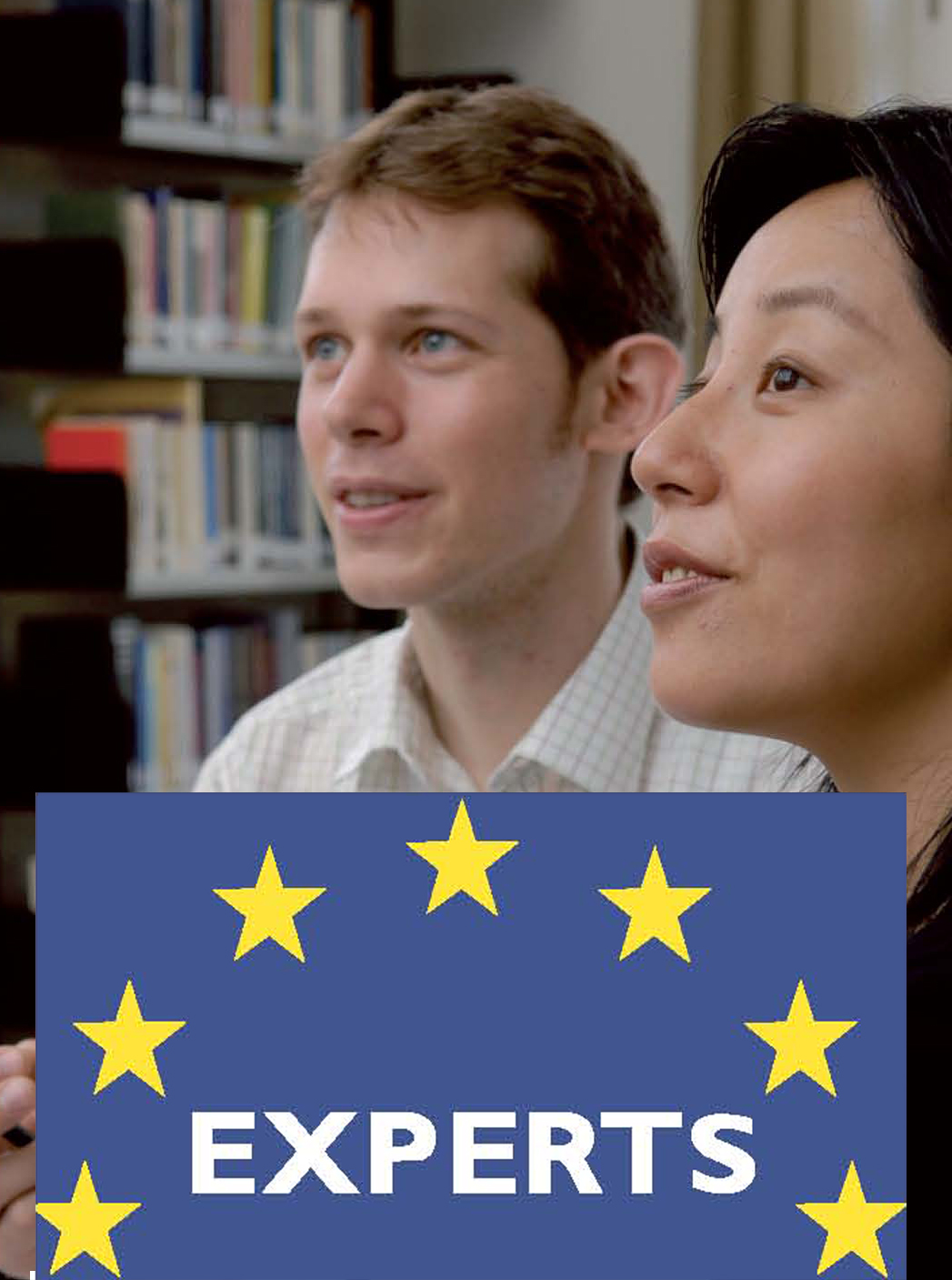 nov 25
The Exchange by Promoting Quality Education, Research and Training in South and South-East Asia (EXPERTS) is now accepting applications for its EXPERTS II Scholarship in 2012. This scholarship offers a unique opportunity for full-financed mobility for individuals from partner countries in the South and Southeast Asian (SSEA) region to study at EXPERTS Consortium host universities in Europe.
The call for applications is open until 10 February 2012. Grantees nominated for the EXPERTS II scholarship in 2012 have to begin their scholarship by 31 December 2012.
Interested parties may choose from seven host universities in Europe namely: Georg-August-Universität Göttingen- Germany,Katholieke Universiteit Leuven- Belgium, Masaryk University- Czech Republic, Politecnico di Torino- Italy, Universidad Santiago de Compostela- Spain, University of Turku- Finland and Uppsala University- Sweden. Details about their course offerings should be found in their respective websites.
EXPERTS, is a European Union (EU)-funded project that aims to enhance the capacity for international cooperation among its participating countries in SSEA and to exchange knowledge and ideas among the Asian and European partners. This project places an emphasis on research and cooperation, establishing collaborative framework for human resource development through training and upgrading the skills of junior faculty staff, undergraduates, postgraduates and post doc researchers by specified learning objectives in the field of engineering and technology, agricultural sciences, environmental studies, business-management and social sciences. The project is part of the large-scale, EU-funded programme- Erasmus Mundus Action 2.
SEARCA is one of the six Associate Partners of the EXPERTS Consortium. Details about the scholarship and related articles about the Project can be accessed here and in the EXPERTS website at http://www.expertsasia.eu.